---
Romeo and Juliet
Directed by Colette Rice
Actors Shakespeare Company (Jersey City, NJ)
April, 2005
Actors Shakespeare Company produces plays as if they were being performed by Shakespeare's contemporaries. The lighting designer works within the context of what the lighting might be if the play were being lighted by sunlight as the day progresses, and by torches as they burn down.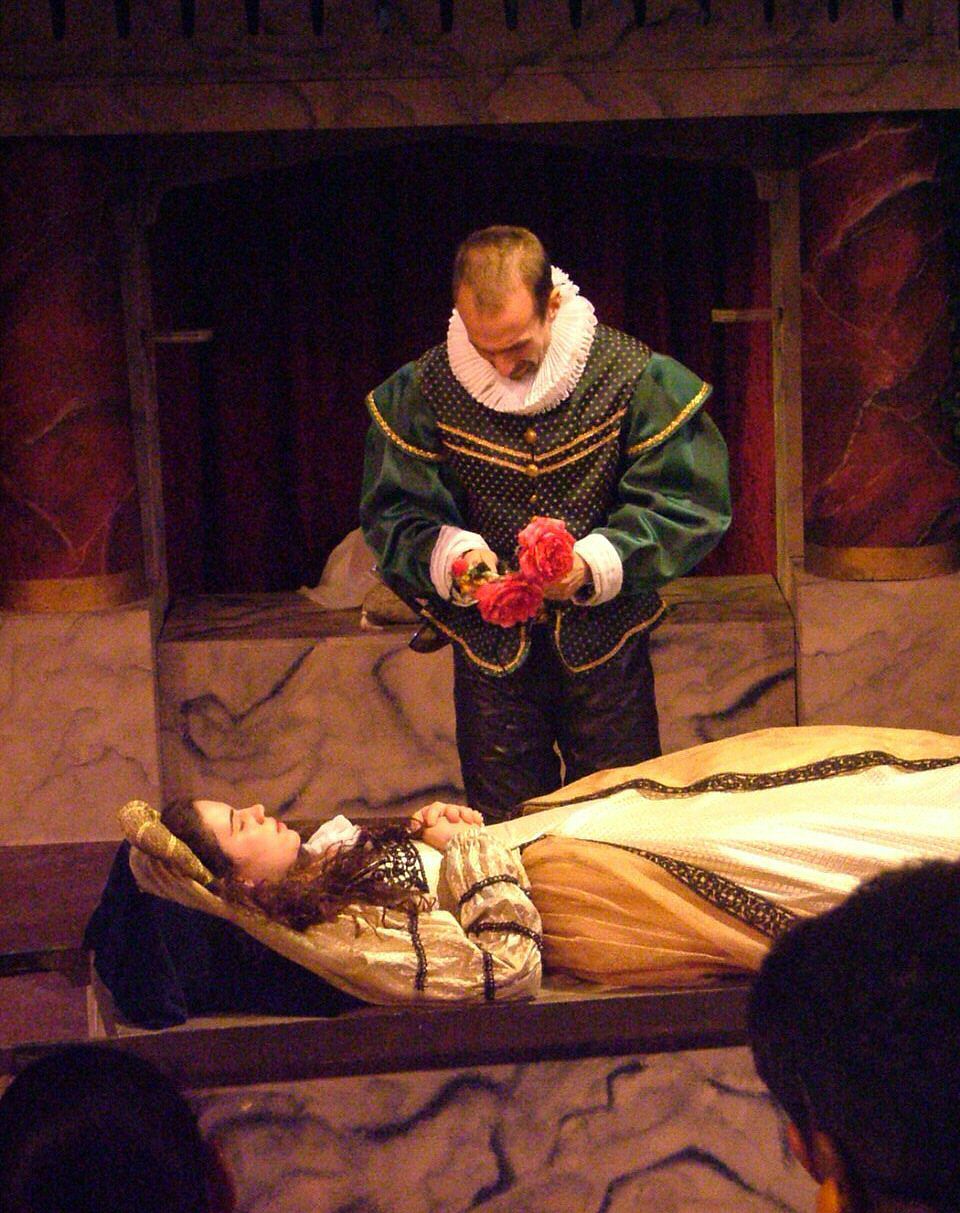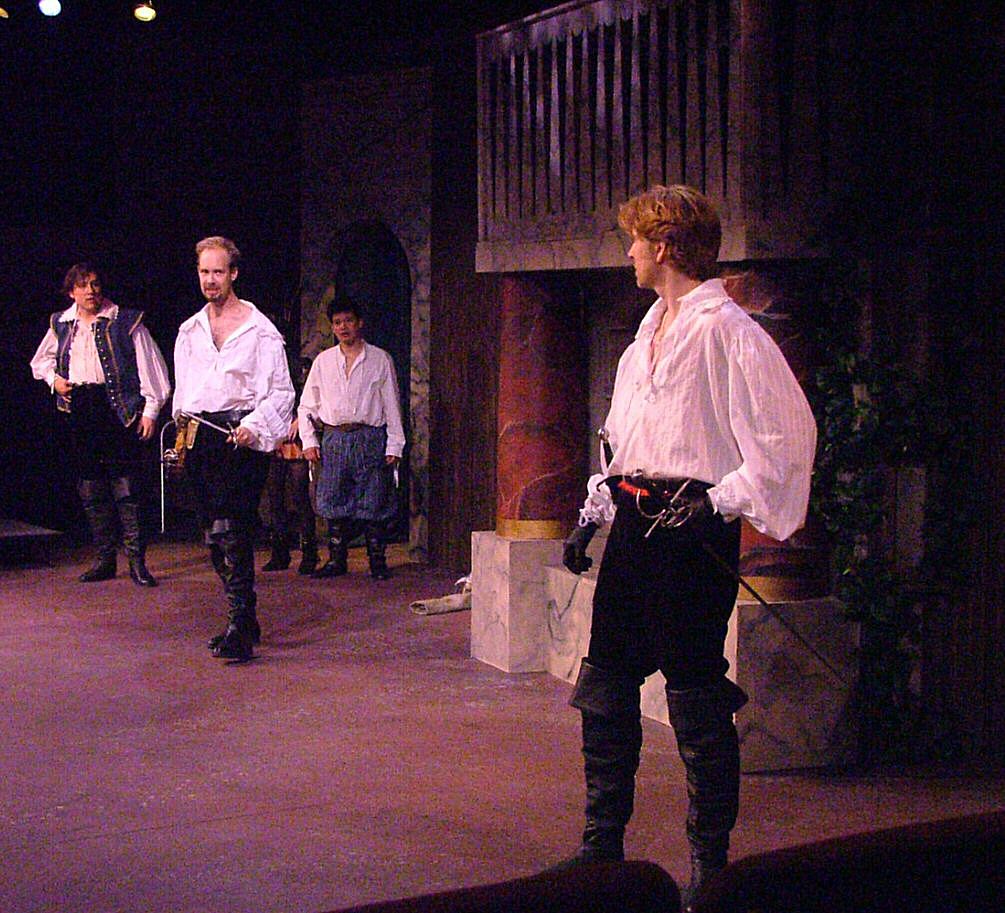 ---
Morning Star
Directed by Dan Wackerman
Click to see letter of recommendation from Dan Wackerman
Peccadillo Theater Company (New York, NY)
June, 2007
Spanning several decades in the early twentieth century and directly impacted by historical events of that era, Morning Star relates the dreams, challenges, and conflicts of an immigrant Jewish family on New York's Lower East Side.
The central visual element of the director's concept was the white cyclorama, which the lighting designer used as a tabula rasa, "painting" it so as to reinforce the physical and emotional setting of each scene. Everything seen on the backdrop, including the clouds (which changed color progressively over the course of an act), was created with light. This was made even more challenging by the fact that the backdrop was only five feet upstage of the window.
"I've found Jeff to be among the more creative, hard-working and collaborative lighting designers with whom I've had the pleasure to work." -- Dan Wackerman, Director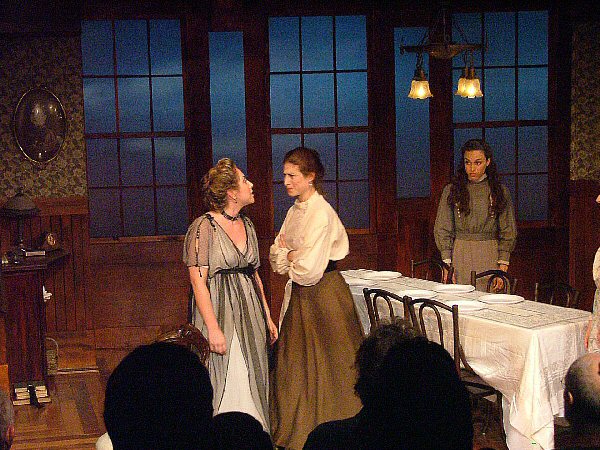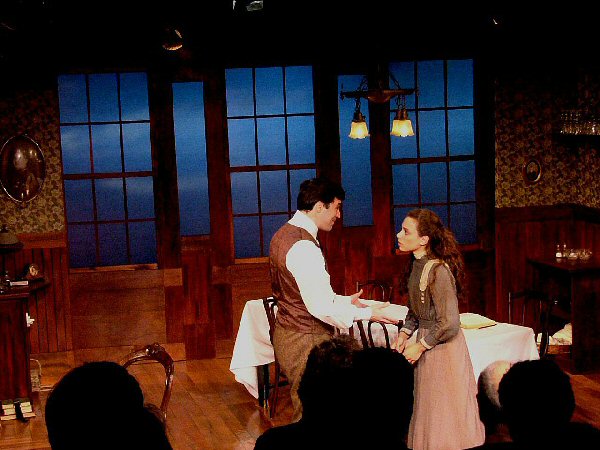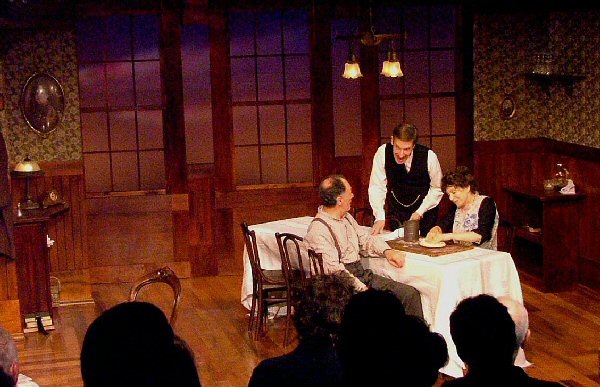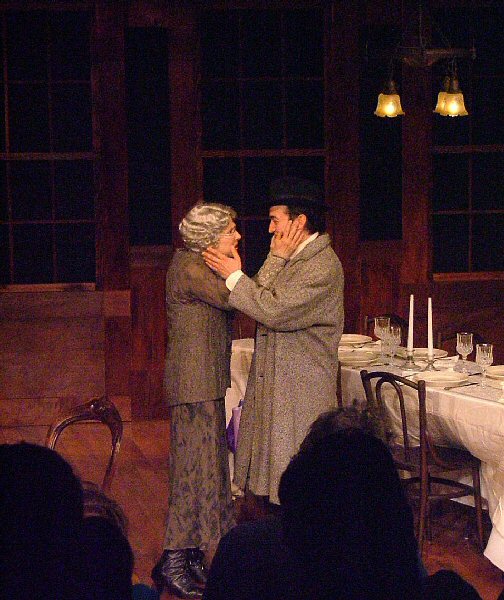 ---
Henry V
Directed by Sally Wood
Lost Nation Theater (Montpelier, VT)
September, 2007
"The scene in which conspirators against Henry V are executed becomes a macabre dance of grisly beauty thanks in large part to the moody lighting of Jeffrey E. Salzberg."
"Dramatic lighting by Jeffrey Salzberg...helped make this a very attractive production."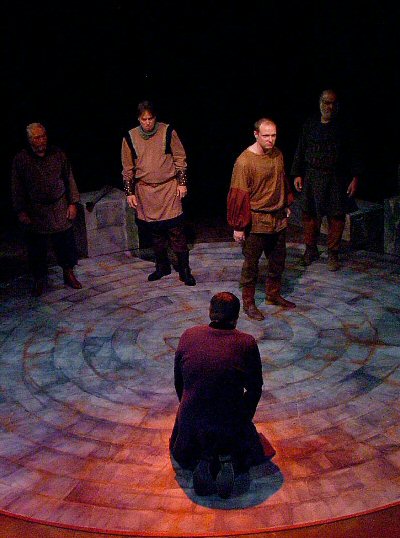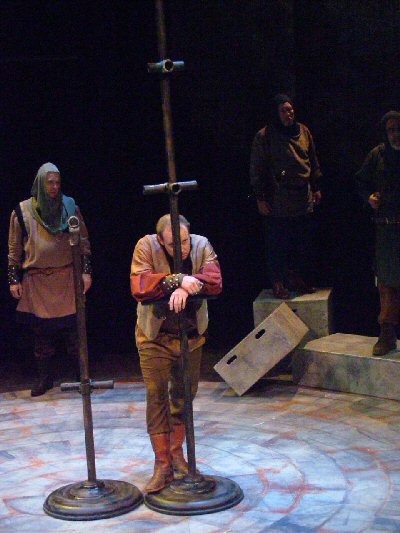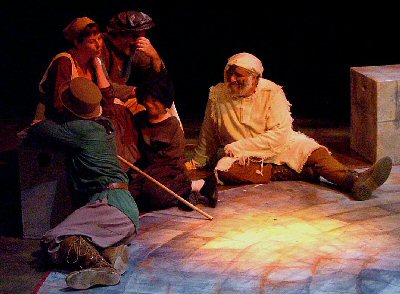 ---
Of Mice and Men
Directed by Allison Choat
Click to see letter of recommendation from Sharman Altshuler, Producer/Artistic Director
Moonbox Productions (Boston, MA)
December, 2012
"Jeffrey E. Salzberg does notable work as the production's lighting designer, especially in an early scene that unfolds as daylight fades to evening."
"Beautifully lit, simply staged with a great cast across the board"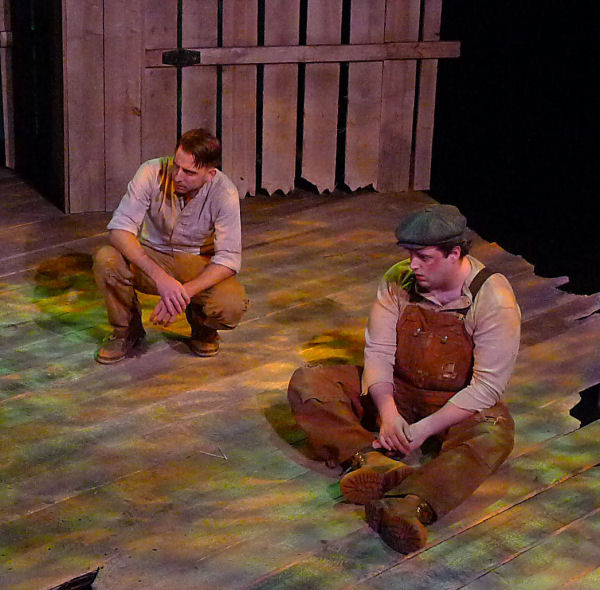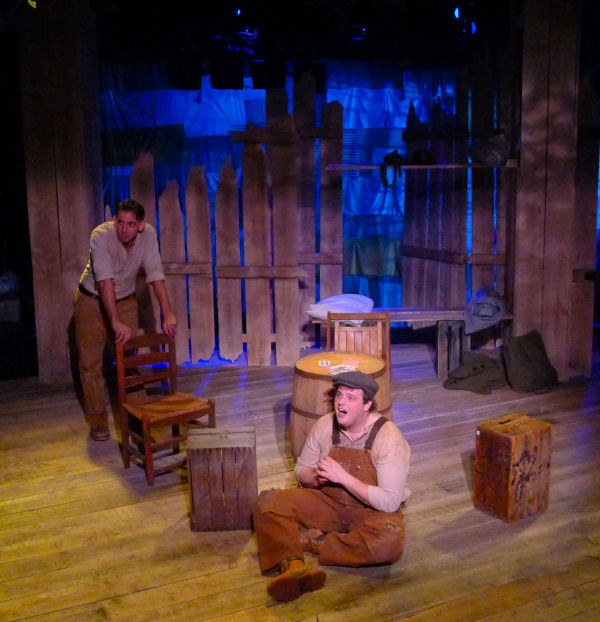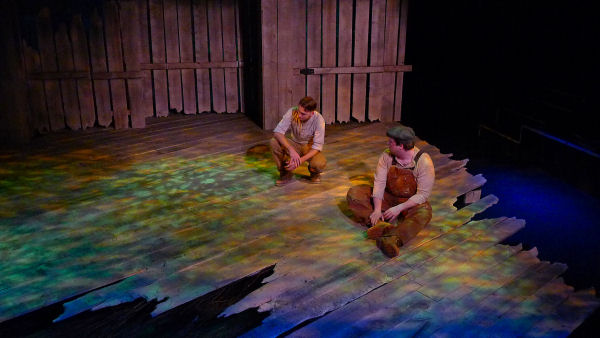 ---
Breaking Up Is Hard to Do
Directed by Keith Andrews
Click to see letter of recommendation from Chuck Tobin, Producing Artistic Director
Saint Michael's Playhouse (Colchester, VT)
July, 2009
"Jeff's ability to create lighting designs that speak to the theatrical life of each production is absolutely amazing...." -- Chuck Tobin, Producing Artistic Director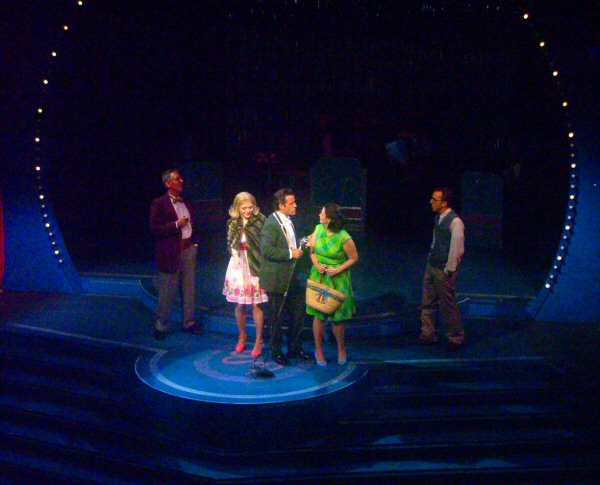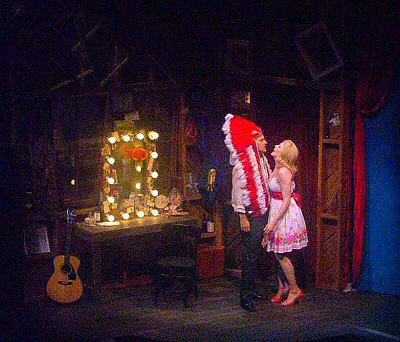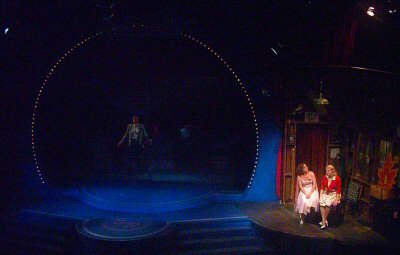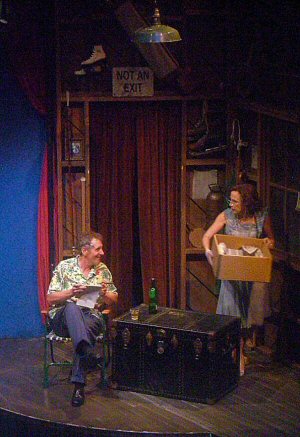 ---
Hamlet
Directed by Jerome Davis
Burning Coal Theatre Company
Raleigh, NC
September, 2007
"Lighting designer Jeffrey Salzberg...create(s) just the right atmospherics for a spooky cold night in foggy old Denmark...."
"The bare stage, minimal props and Jeffrey E. Salzberg's stark lighting make for an appropriately chilly locale."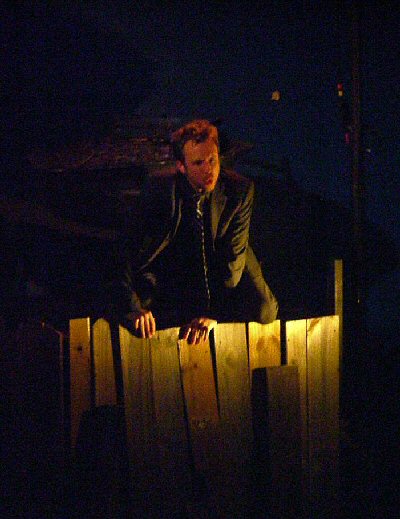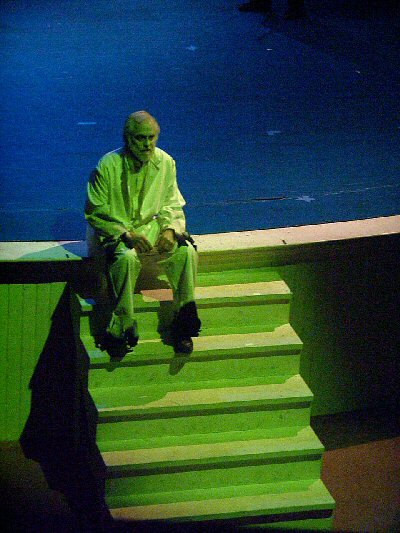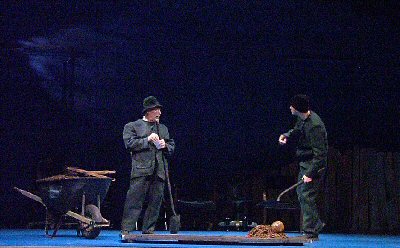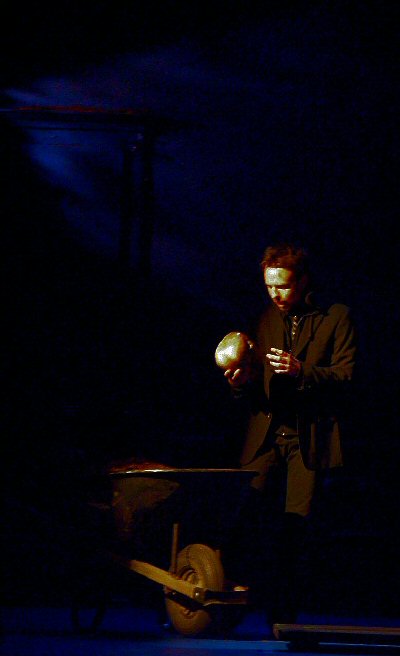 ---
Madama Butterfly
Directed by Brendan Moffit
Musical Direction by Adam Flatt
Emerald City Opera Company
Steamboat Springs, CO
August, 2007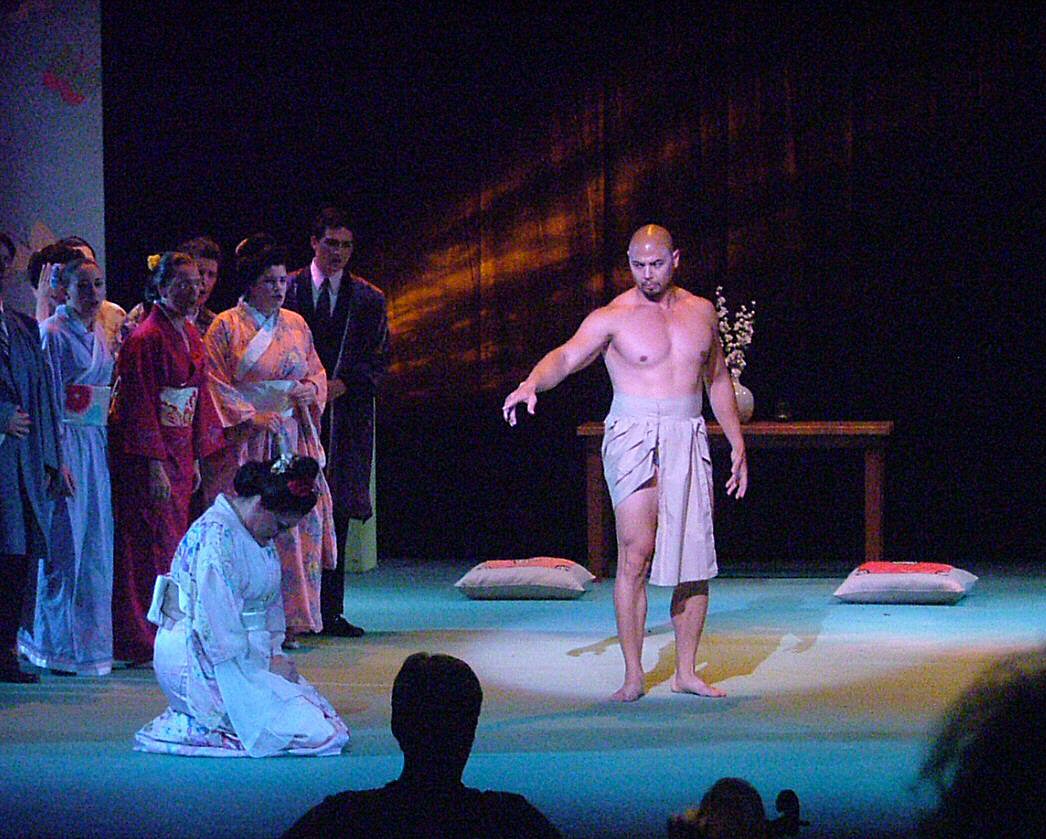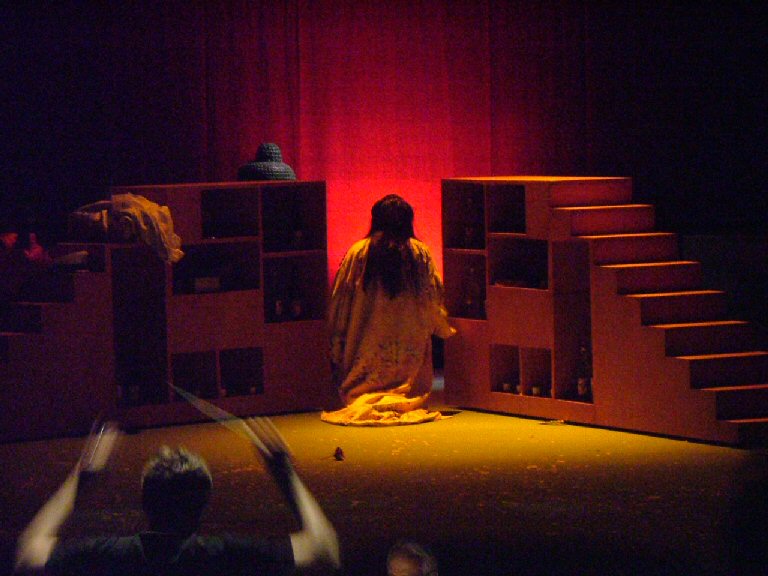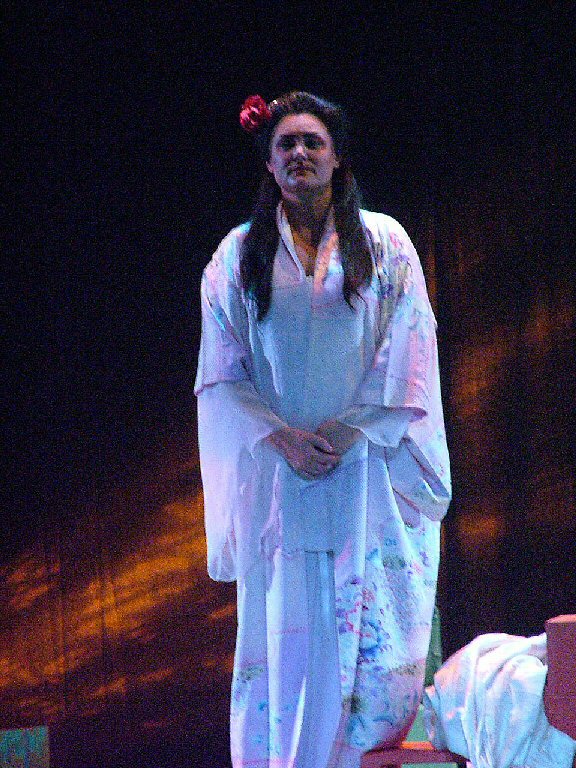 ---
The Glass Menagerie
Directed by Peter Sander
Lost Nation Theater (Montpelier, VT)
May, 2008
"Jeffrey E. Salzberg created some elegant lighting effects, such as the rainbow kaleidoscope of the dance hall"
"Jeffrey Salzberg's lighting was unobtrusive yet dramatic...."
"No one else works as tirelessly... to get the exact timing and intensity for a cue." -- Kim Bent, Founding Artistic Director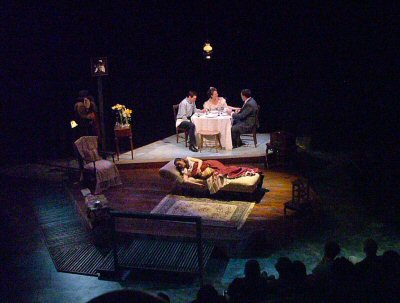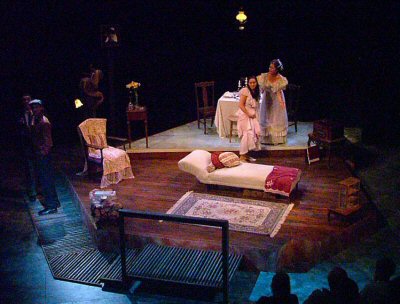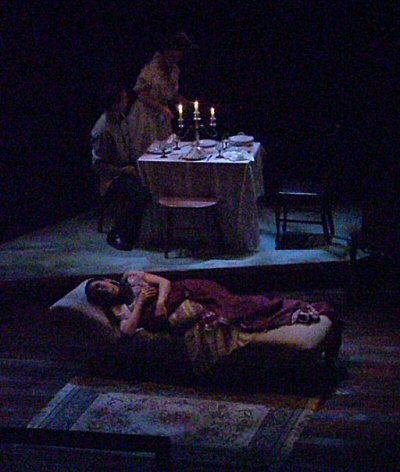 ---